What is an MP3 Merger Software?
MP3 merger software tools are something that you usually don't think about but they are very necessary and come in handy a lot of times. They are widely used by not only the people who are novices to audio editing but also experts do use them.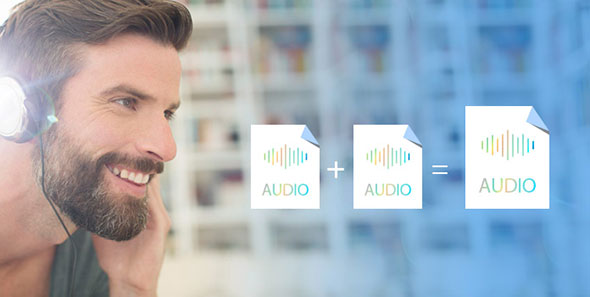 Most of the audio editing software tools are complicated to use and they come easy to only the people who use them regularly or for a living and even so, if given a choice to merge MP3 and different audio files an expert would also choose a simple MP3 merger software rather than using a full-on audio editing software. This really shows that for a person looking to do some light audio editing work such as merging different audio files, MP3 merger software is the best way to go.
---
General Uses of MP3 Merger Software
MP3 merger software applications are mainly used to merge different audio files to form one continues file. They come in handy while making medleys or remixes. Most of the time they help out people who don't usually deal with such work but sometimes are stuck in such a situation that requires such work and skills. Sometimes audio editing software produces the files into small little segments and that also needs to be joined up which can also be done MP3 merger software.

---
Some Unconventional uses of MP3 Merger Software
MP3 merger software is usually designed, as apparent by the name to merge, but there are some other ways you can use such software to do different tasks. For example, with some MP3 merger software they support a variety of different formats and you can convert your music using them.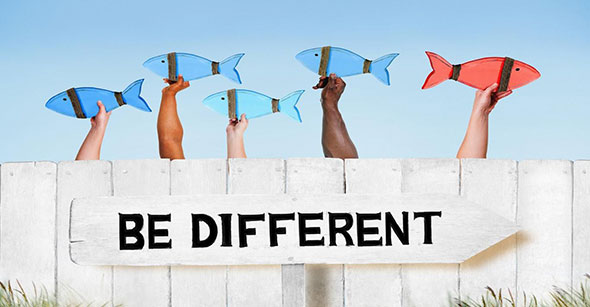 You can also turn lossless music into MP3 to listen on your devices using MP3 merger software. Apart from that, you can convert your ISO files into MP3 too using MP3 merger software which will let you take all your DVD collection with you in MP3 form. But there is some MP3 merger software which only supports MP3 so they obviously cannot help you in this regard.
Another way in which MP3 merger software can help you is to reduce the file size of an audio file by reducing the quality. This is helpful in instances where you have to upload a certain file on the web and the file is just too large to be transferred or uploaded. i.e., WhatsApp or Facebook data restrictions.
---
The Best MP3 Merger Software
The best MP3 merger software in our books by far is the Free Merge MP3 software which can perform several other tasks apart from merging with ease. It is also very easy to use and quite frankly pretty intuitive when it comes to new users. It provides the user with a certain confidence and this makes it pretty useful for new users. Apart from all this, the best thing is that it's free.
It is particularly handy when it comes to merging different files into one. It can also handle several audio formats which makes it ideal for converting different audio files comprising of several formats into one. Free Merge MP3 is very good at preserving the quality of your source files and it can handle large batches of files easily.
---
How to use Free Merge MP3
Free Merge MP3 is pretty easy to use but still here is a little guide to help you along the process and to make sure that you do feel at home while using this software.  First, please download and install Free Merge MP3 from the button below.
Hopefully it will be helpful and you'll like the software too by following the simple steps of using it as we have described below:
1.  Adding the files
To start with, add the audio files you want to merge, into the MP3 merger window, using the "Add Files" option.  You can also use the drag-and-drop feature to make it easier. Another way to do it is just to copy the files you want to be merged and paste them into the software's window and that will work too it will pick them up and you can start right away.
 2.  Arranging the audio files in desired order
Now it's time to adjust the order by dragging the files up or down according to the sequence you want  in the merged file. Remember that If the order is wrong; you will get an unorganized audio file as a result.
 3.  Choosing the audio format
Here you have to select the output audio format. You can choose from the several options given to you such as MP3, WAV, WMV, etc. This feature is unique to the Free Merge MP3 software. Also, you can use this feature to convert your audio files to any desired format.
 4.  Picking the output quality
The fourth step is to select the output quality of your choice from the given presets or you can create your own  custom settings. You can customize the output quality and especially select a custom bitrate  with the help of these custom options available in the "Settings" tab.
 5.  Merging
Just click on the merge button to start the merging process. It will take a few moments and you will get     a single file ready to use. The resulting file will be delivered to the target folder which will be by the name of output or out. The output folder can be set if you haven't already set one already. After you click "Merge" the Free Merge MP3 software will prompt you to set an output directory where all your merged or converted files will be delivered. After the merging is done the output folder will open and you can play the file to make sure everything went well and the file works.