You may be enjoying songs and music from YouTube, online music services or your beloved CD collection. What if you want to merge songs like these into a non-stop audio file? What tools will you need to do this type of work? How can you do them for free? We'll show you some tricks of converting them into a single audio file.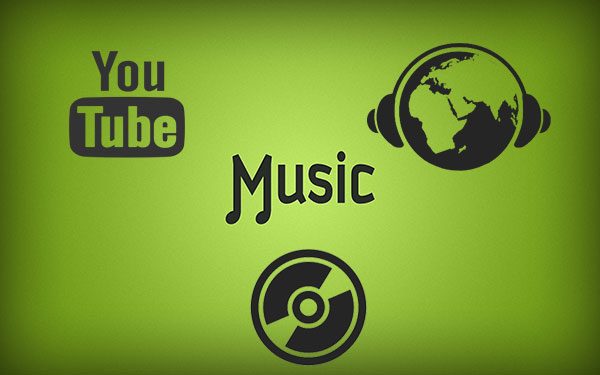 ---
Combine Songs from YouTube Music
It is obvious that YouTube wants you to watch their video on their site instead of downloading and watching them offline – they don't provide a "download" button. However, you can still manage to download YouTube videos as well as videos from other video sharing websites.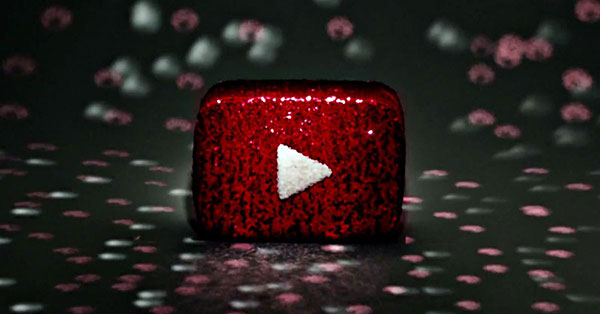 You need a video downloader program or visiting a video downloader website; paste the URL of the music and download it from the real address; convert it to audio. Some online services even provide audio download without having to download video first.
After that, combine songs you downloaded or converted with Free Merge MP3.
---
Merge Songs from Online Music
If online music apps or websites is what you like and you must have some of the classic saved in your account. How can you download them to your hard drive and merge them into a single audio file? Many online music services allow users to download songs with a simple click if you have an account; some others require a payment to upgrade your account to download music; there are also online music services that ask you to pay for certain tracks while keeping others free.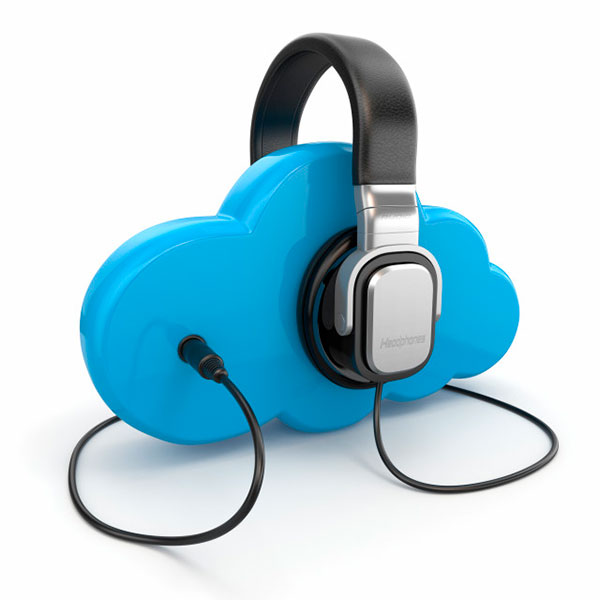 (If you are using online music websites, there are also tools to detect and download online streaming audio but notice that it is illegal to download copyright-infringing songs.)
After that, merge songs you download with Free Merge MP3. No need to convert them into other formats because Free Merge MP3 can handle all types of audio formats as input.
---
Join Songs from Audio CD Albums
Although online music is becoming more popular, there are people stick to CD. If you have collected many CD albums and want to extract the tracks and join them into a single track, you need to rip them to your hard drive first. Good news is, it is legal to rip CD tracks if you purchase the CD.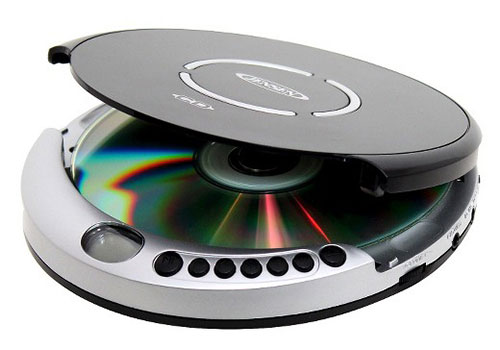 Just insert the CD into the internal/external CD drive connected to your computer and then launch the CD ripper software to select and rip the CD tracks you want to your computer.
After that, input and join songs you ripped with Free Merge MP3.
---
Best Way to Merge Songs
You see, Free Merge MP3 can do all kinds of audio merging work. It can also convert audio to the format you want. It is possible to choose the output format and control the output quality. Check this page if you are looking for more ways to merge audio.